Whether you need an entire plant installed efficiently or one machine moved, you can rely on our turnkey services – machine removal, transportation, relocation, modification, installation, repair and maintenance. H&M Constructors began as a rigging and industrial maintenance company in North Carolina way back in 1975. Since then, we have developed long-lasting relationships with many blue chip clients.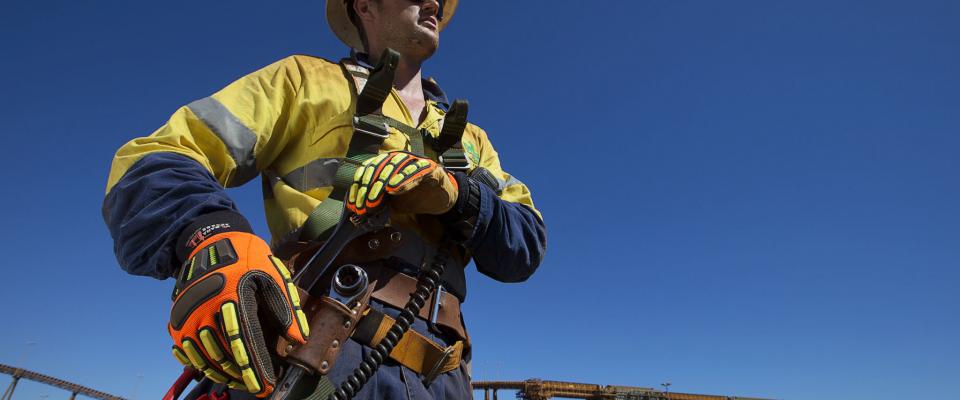 The right equipment coupled with careful planning and years of experience ensures that you'll get the safest and most efficient solutions with minimum downtime. Some of our rigging projects have included air handling units, commercial boilers, cooling towers, generators, chillers, electrical switchgear and other large pieces of industrial equipment.
The heart of your operation is your plant. You can't afford mistakes. The members of our rigging crew are pros at figuring out how and where to position items, as well as overseeing disassembling, reassembling and/or installation, inspection and troubleshooting.
Safety is not just ticking boxes on a form. It is serious. We start every job with a complete overview, which includes problem prevention. In addition, we make sure that our employee training and certifications are always up to date.
If you would like more information about our rigging services, please call us at H&M Constructors in Asheville, NC. Join our many customers from a broad range of industries who rely on the skills of our professional crews and management.