One day, you may go into the office or come home from work and notice that your HVAC system isn't heating up or cooling down your home or business like you had hoped. When this occurs, you may ask yourself whether or not it's time to replace your HVAC system with a new one.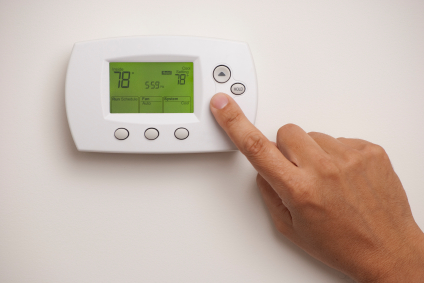 If you aren't sure, we recommend asking yourself the following questions:
Have you been using your system for more than a decade?
Will you be able to get through the summer or winter without multiple service calls?
Do you feel like you invest way too much in your system every time you need a repair?
Do you experience discomfort on a regular basis due to inadequate heating and/or cooling?
If you answered yes to any of these questions, it may be time to consider replacing your HVAC system. One of the main benefits of investing in a new unit is that you will begin saving money to offset what you spent on the new unit almost instantaneously. Since new units are typically 20 to 30 percent more efficient than older systems, you will likely notice a drastic reduction in your home or business' heating and cooling bills.
However, selecting a new HVAC system for your home or business may feel a lot like shopping for a vehicle. At HAYNES Heating & Cooling, we can provide you with the guidance you need to select the right system and then do the installation for you. Contact us today if you need help determining whether or not you should replace your HVAC unit and picking out a new one.